Our Welding Equipment Repair Services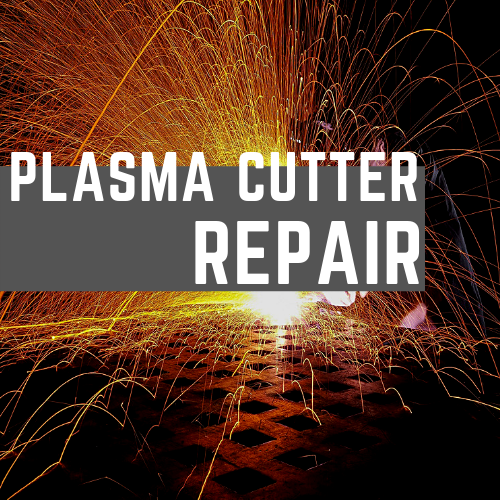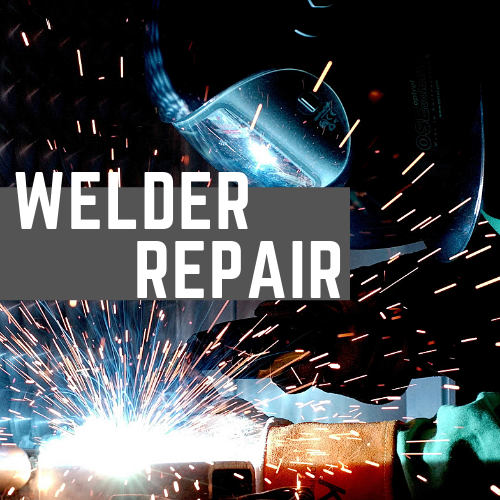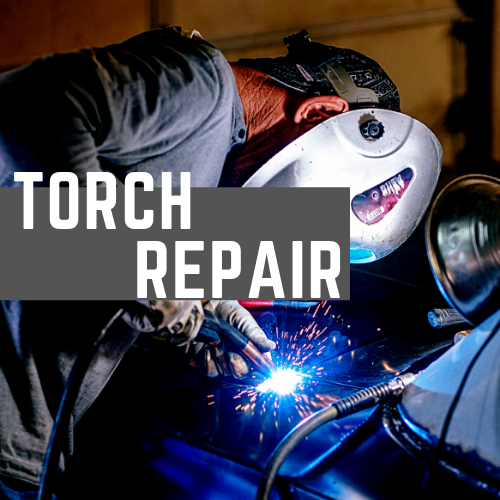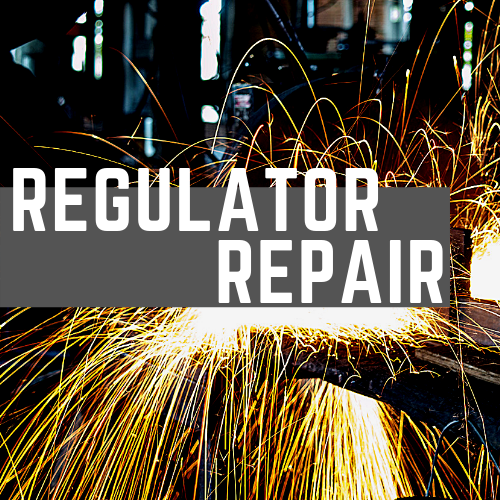 Barr's Equipment Service is a welding equipment repair and service shop that has been around since 1961. Dan Barr and his team are passionate about the welding industry and has been providing the best service for contractors and welders in the South Eastern US and the Caribbean.
100% Guarantee
Certified Repair Shop For: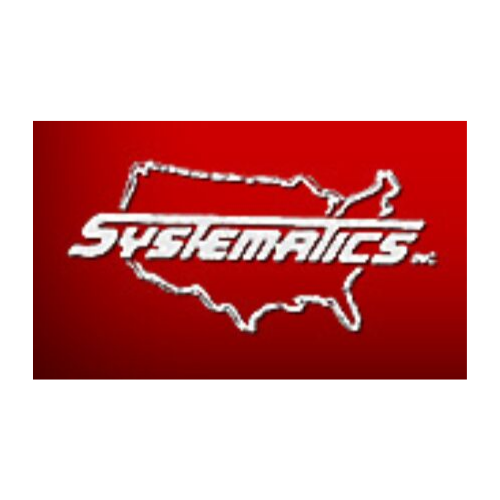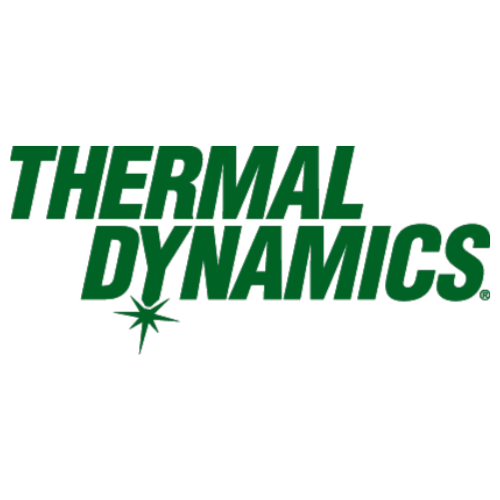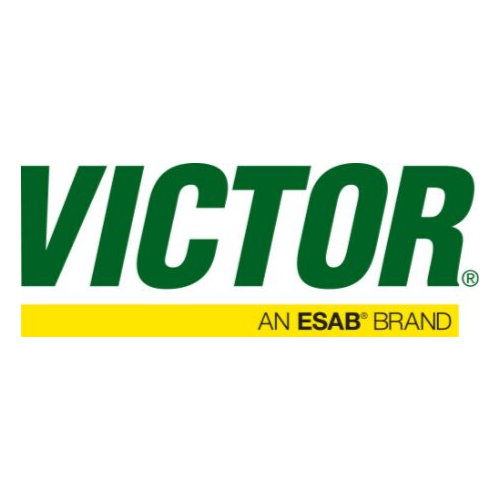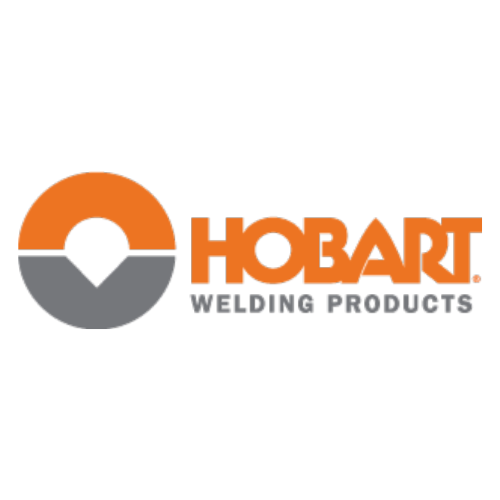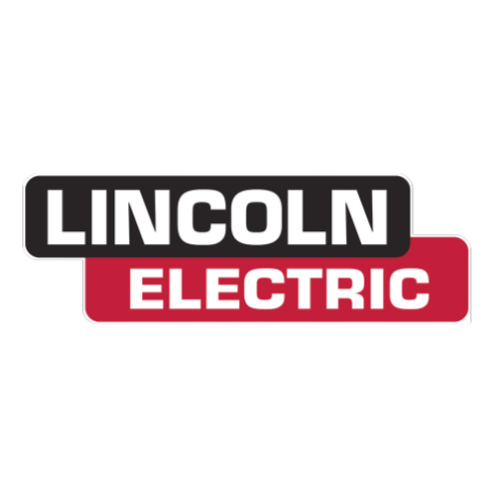 Contact Us
Have a project in mind?
We'd love to hear from you.